Whey Protein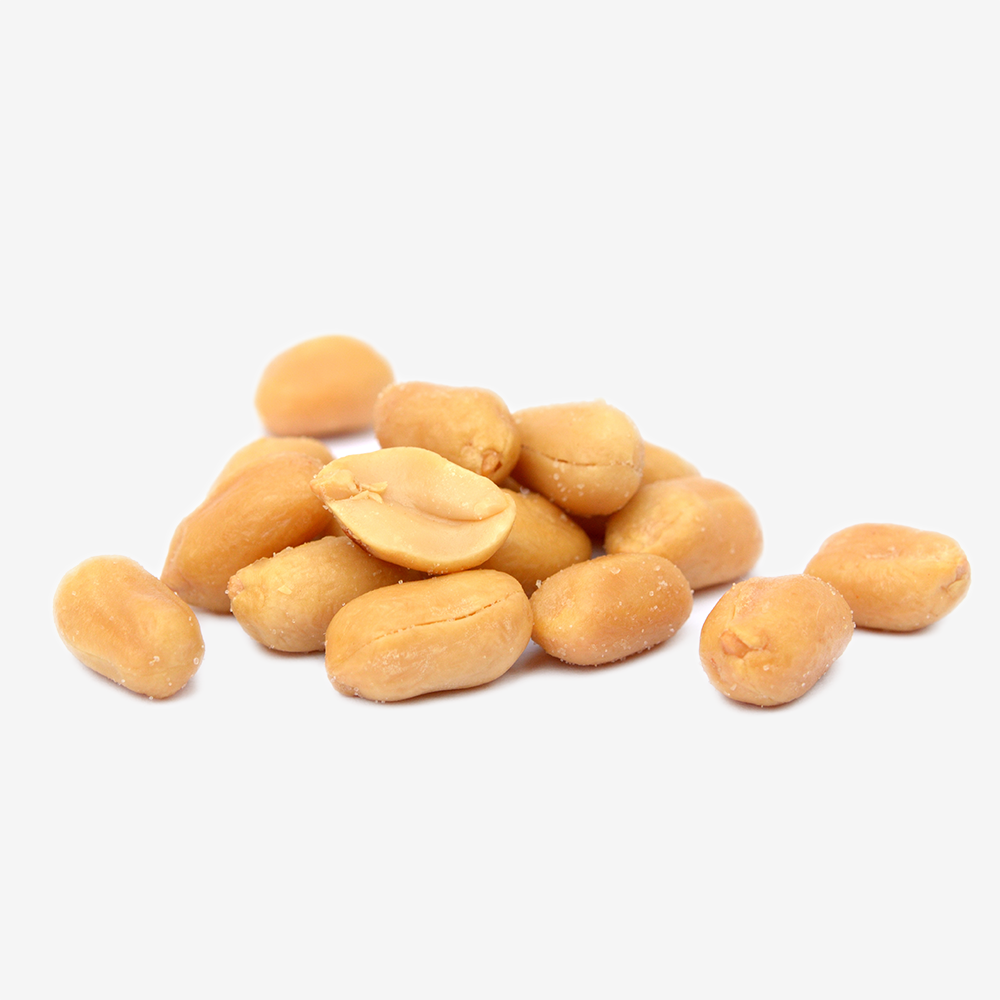 Peanuts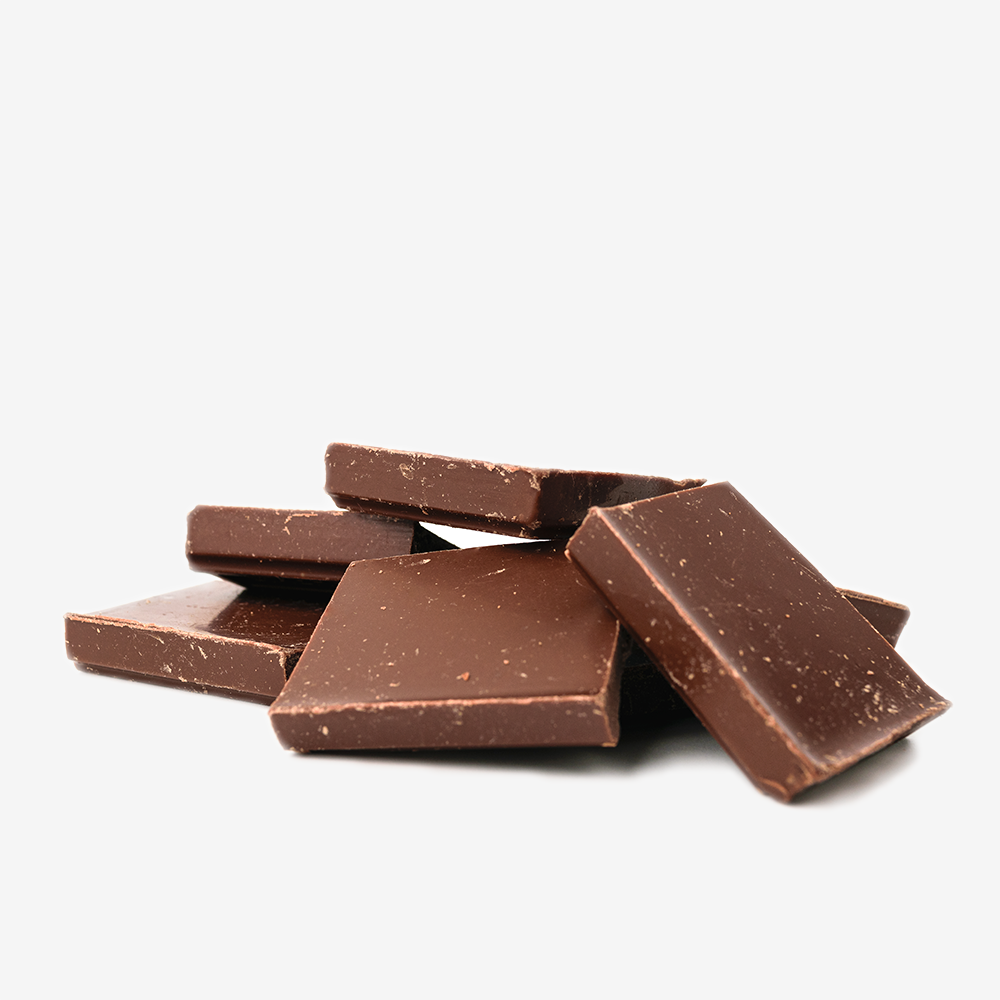 Dark Chocolate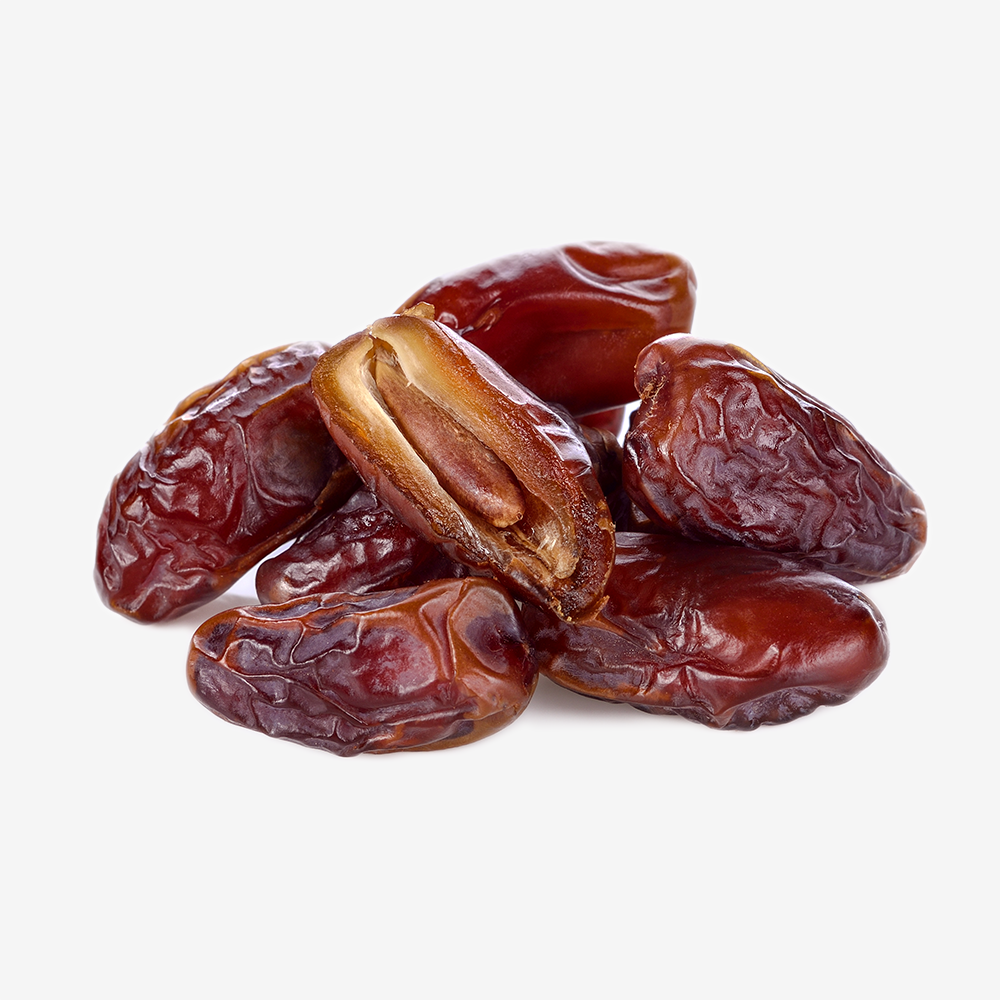 Dates
Sesame Seeds
Almonds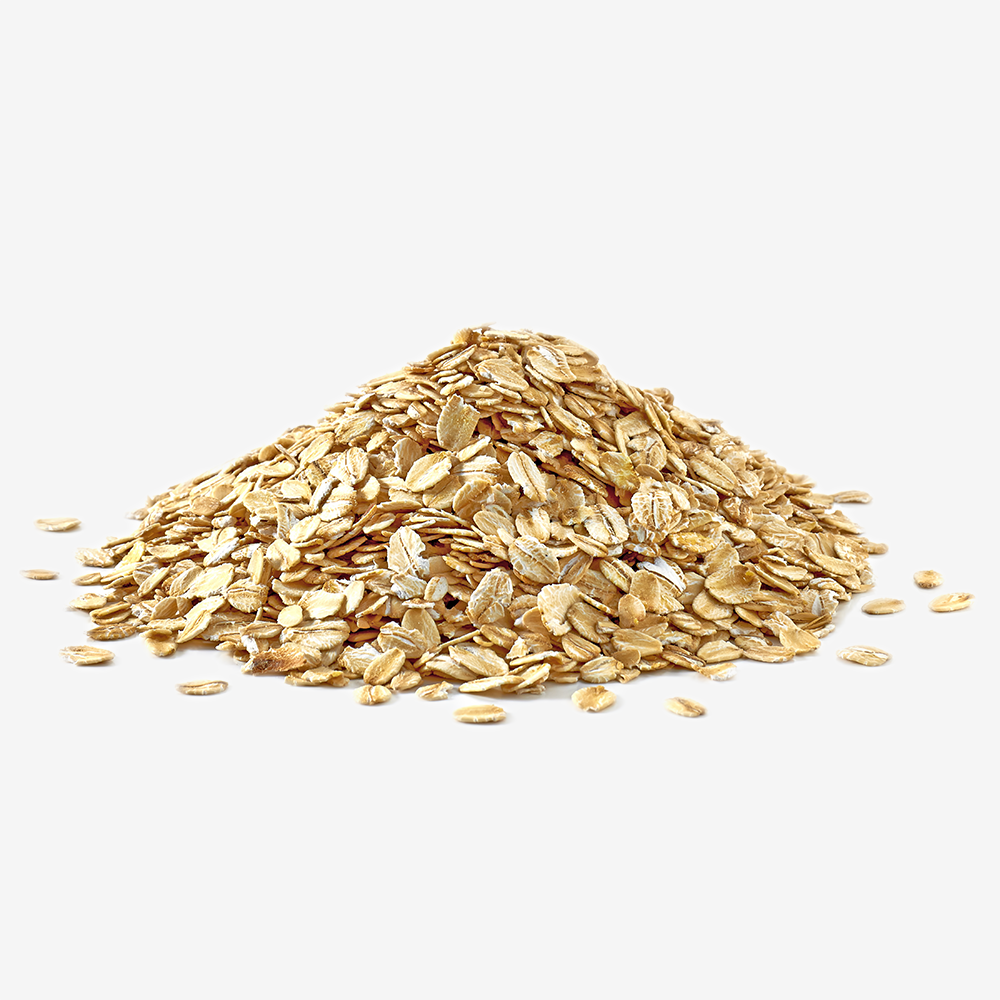 Oats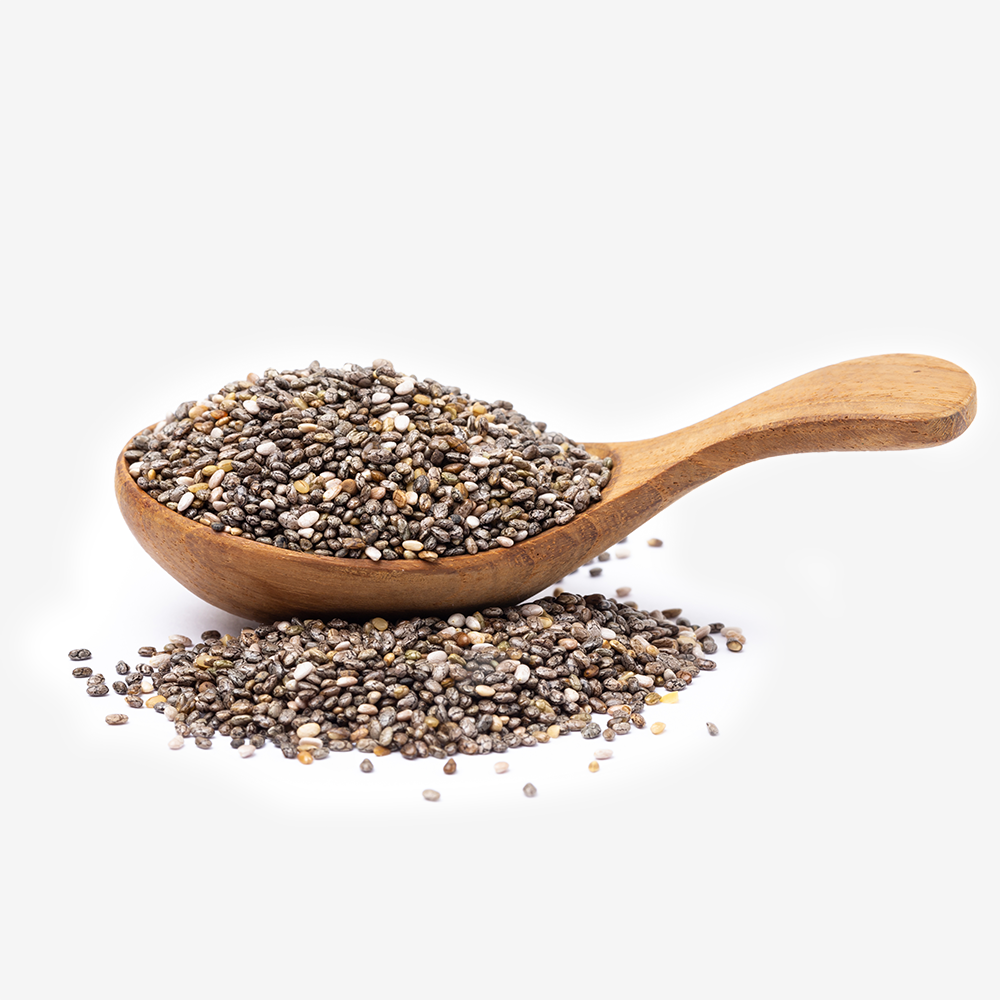 Chia Seeds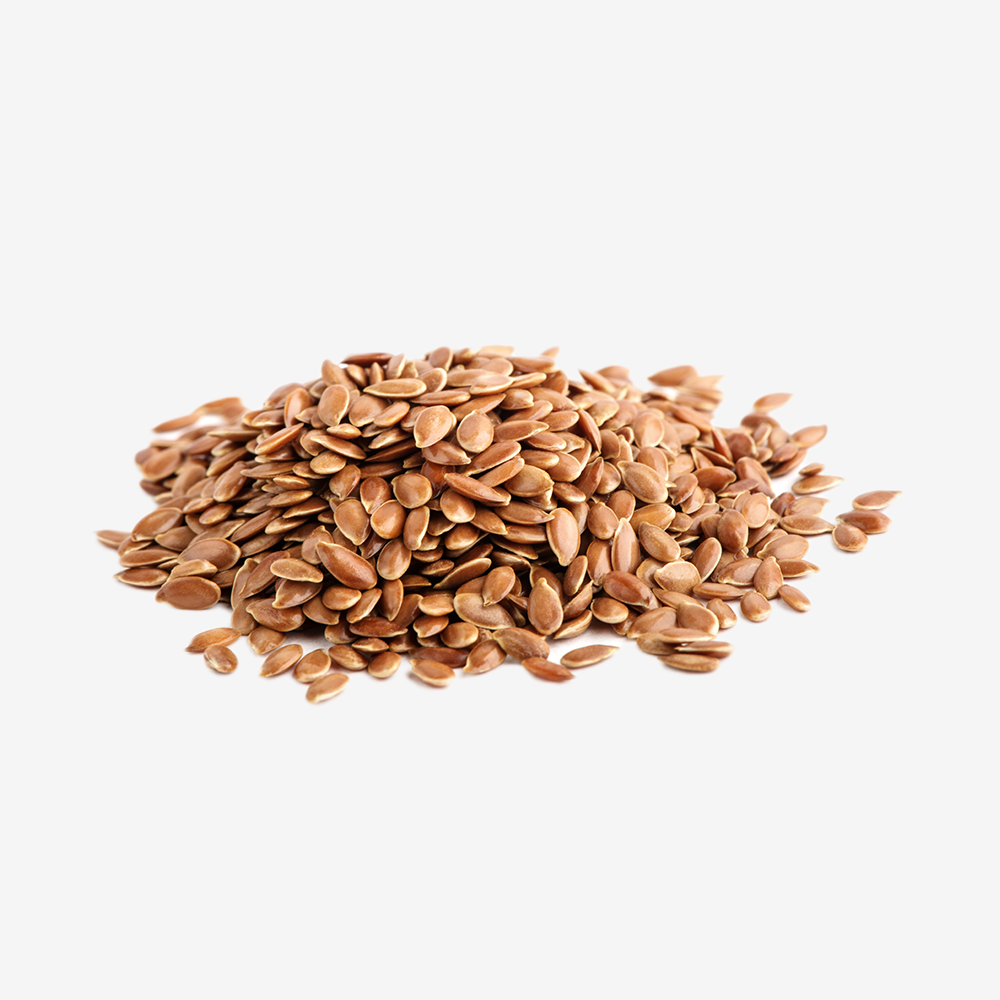 Flax Seeds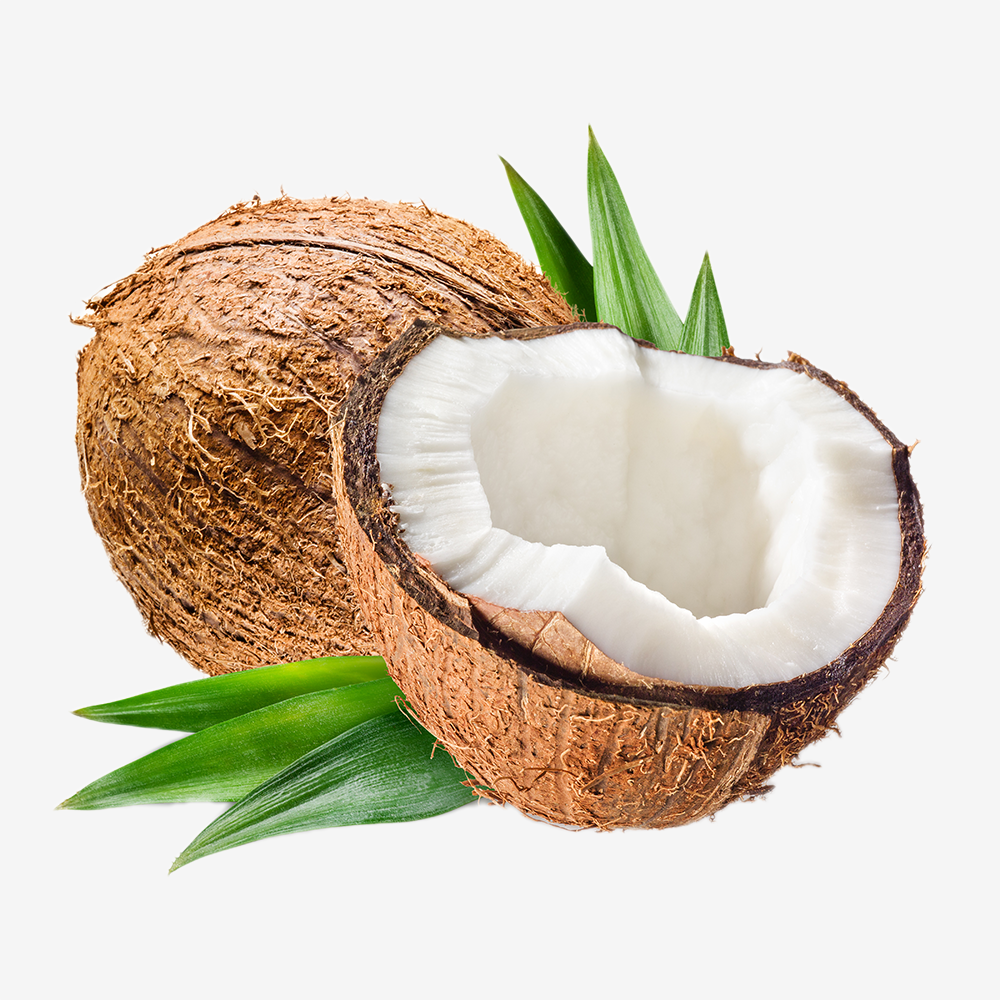 Coconut
Cashews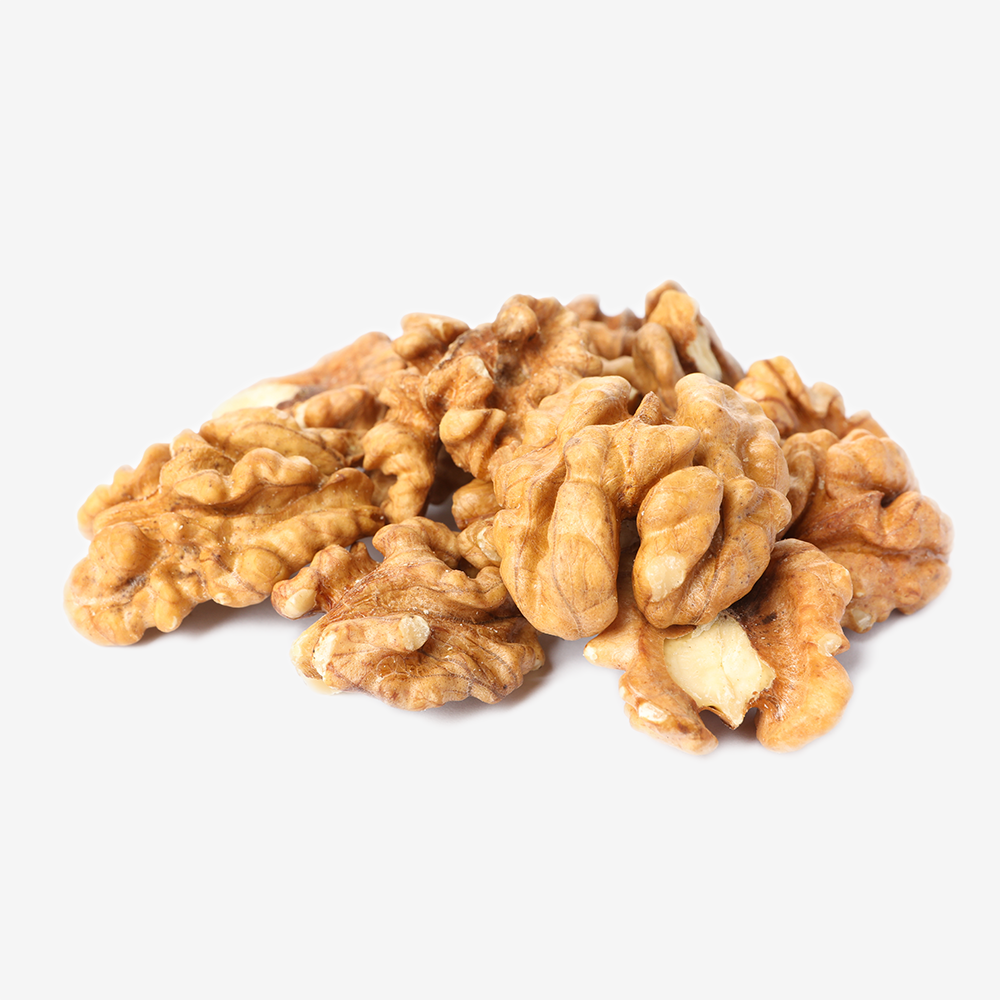 Walnuts
Actress
On drama sets, I always need a snack and Powerfoods Dark Chocolate Nuts and Sea salt Granola bar is what I am having.
Fitness Coach
Its sugar-free, chemical free, additive free, and local. You need to get this Antioxidant powerhouse granola
Customer
Love the granola and the bars, but particularly adicted to the cookies! I am just so happy to get good healthy snacks.
Customer
The quality of Product is very good & Customer service are Excellent. Will order again for sure.
Fitness Coach
Happy to see such good quality products being made in Pakistan.
Actress
I have a lot of love for this brand. I've been loyal for years. It's a part of my family you could say.
Influencer
I'd highly urge you to try these snacks as they make the best pre-workout snack and also a source of nutrition.
Food Blogger
A fulfilling snack, and a perfect and healthy crunch for teatime. Few ingredients and splendid outcome.
Actress
This is epic! It keeps you full, it's yummy and it's super healthy.
Food Blogger
Their power bars are really good and quite handy but it's the granola that really impressed me.