Pro-Scoop Hi Protein Sugar Free Ice Cream- French Vanilla (370 ML Approx)
Description:
Made using the traditional French method our first flavor, is a rich decadent 100% guilt free dessert that will  keep your health and your fitness goals on track. (Keto-friendly)

Delivery only available in Lahore (DHA, Cantt, Gulberg and surrounding localities.)

Nutritional Facts
INGREDIENTS
Whole milk, Whey protein, Egg yolk, Cream, Vanilla essence, Skimmed milk powder, Zero calorie sweetener
Shipping Policy
Our standard delivery partner for shipping is Swyft
Shipping of your order will start within 24-48 hrs.
Normal delivery time after shipping confirmation is 3 to 5 days and in extreme conditions, it may extend to 6 to 7 days.
Our product will be shipped in packed & sealed boxes.
Returns Policy
Raise a return/replacement request within 7 days from the date of delivery. In case of damaged/missing product, raise a return/replacement within 2 days from the date of delivery.
We will take 2 working days to review your return request.
If our reverse pickup service is not available at your location, you would need to self-ship the product via a reliable courier partner. Power foods will reimburse the courier charges.
After the product is received, Power foods will verify it against the claim and initiate the replacement or refund accordingly. Please note that replacement would depend upon the stock availability.
Description:
Made using the traditional French method our first flavor, is a rich decadent 100% guilt free dessert that will  keep your health and your fitness goals on track. (Keto-friendly)

Delivery only available in Lahore (DHA, Cantt, Gulberg and surrounding localities.)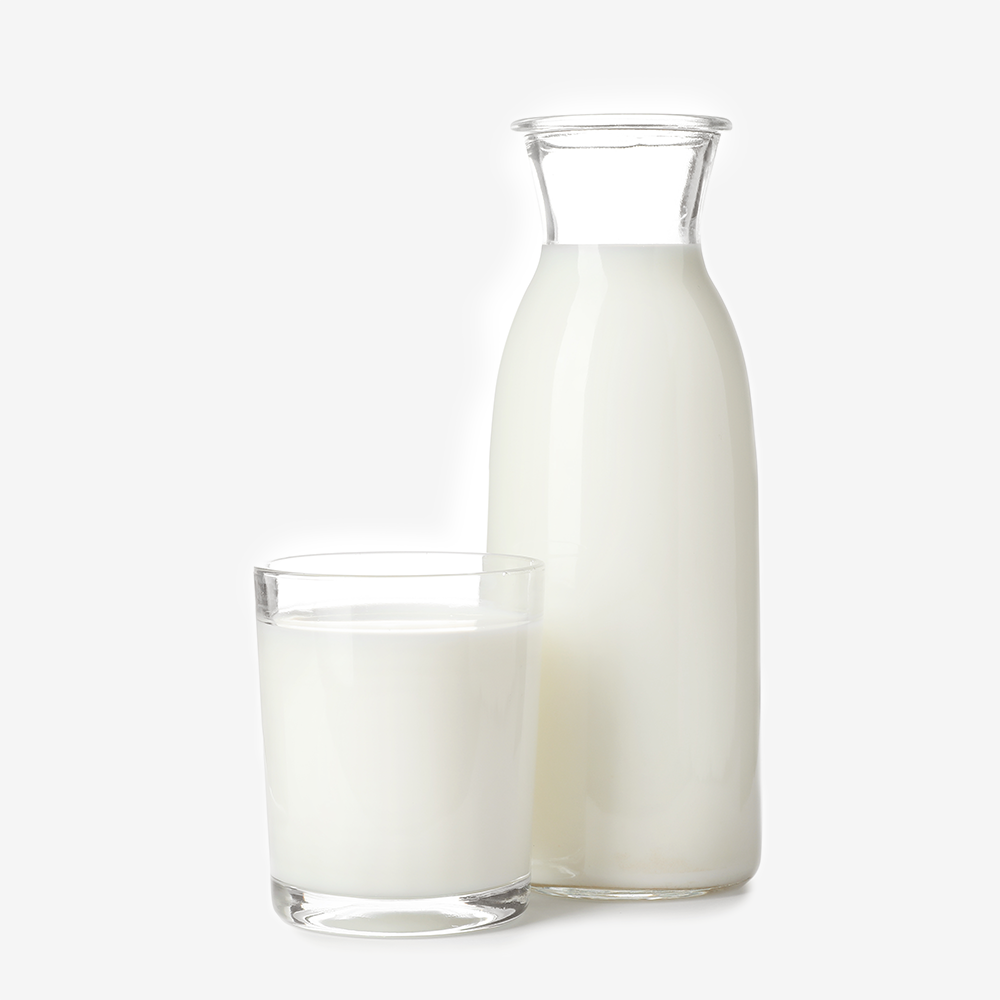 Whole Mlik
Whey Protein
Organic Egg Yolks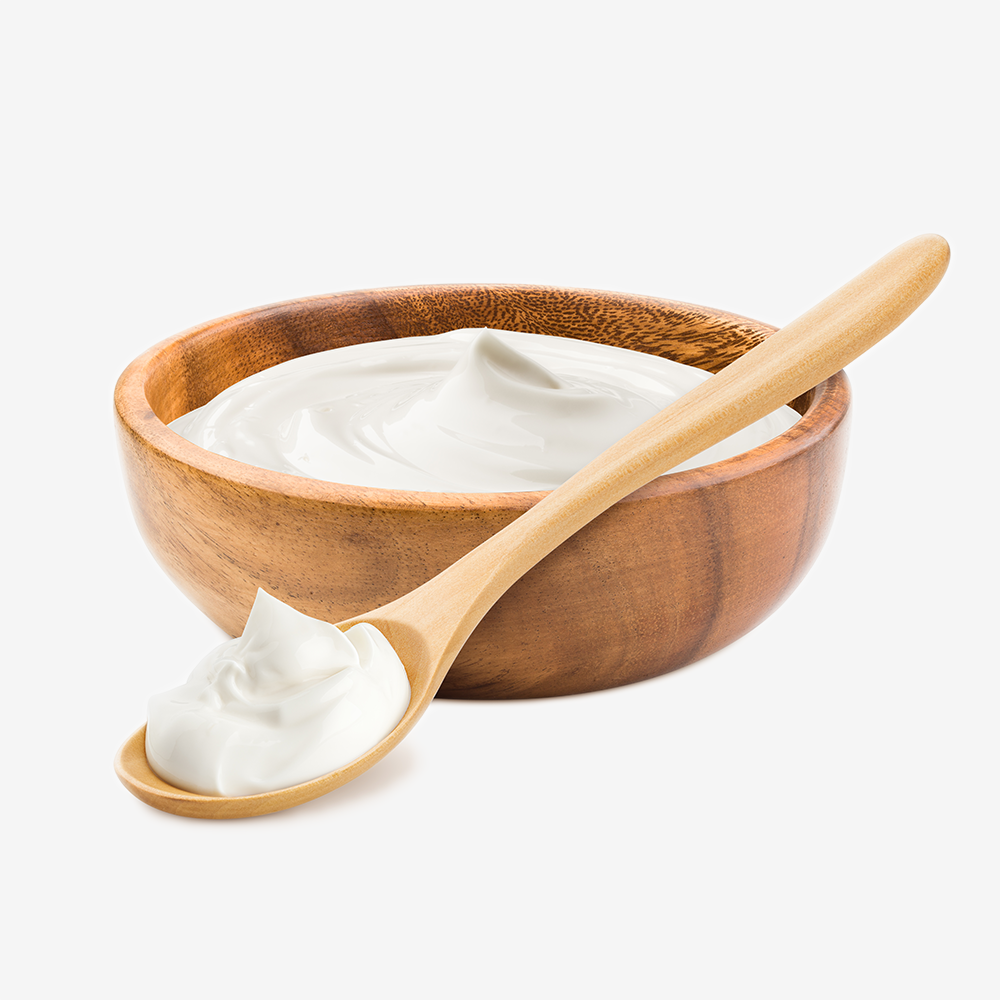 Cream
Vanilla Essence
Skimmed Milk Powder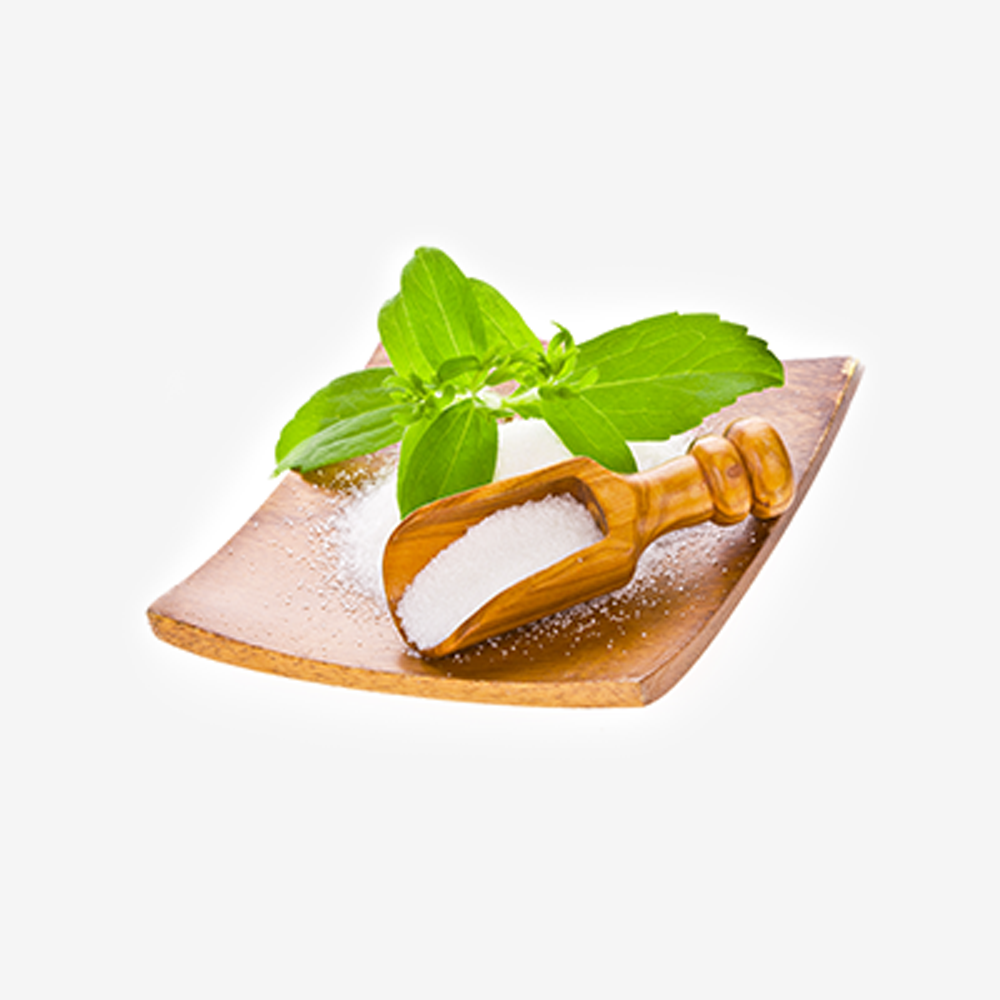 Zero Calorie Sweetner